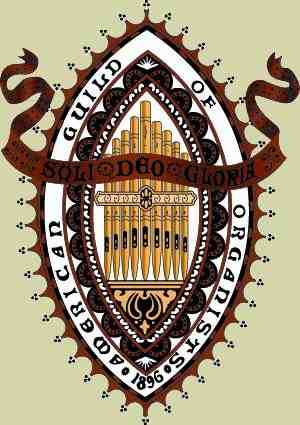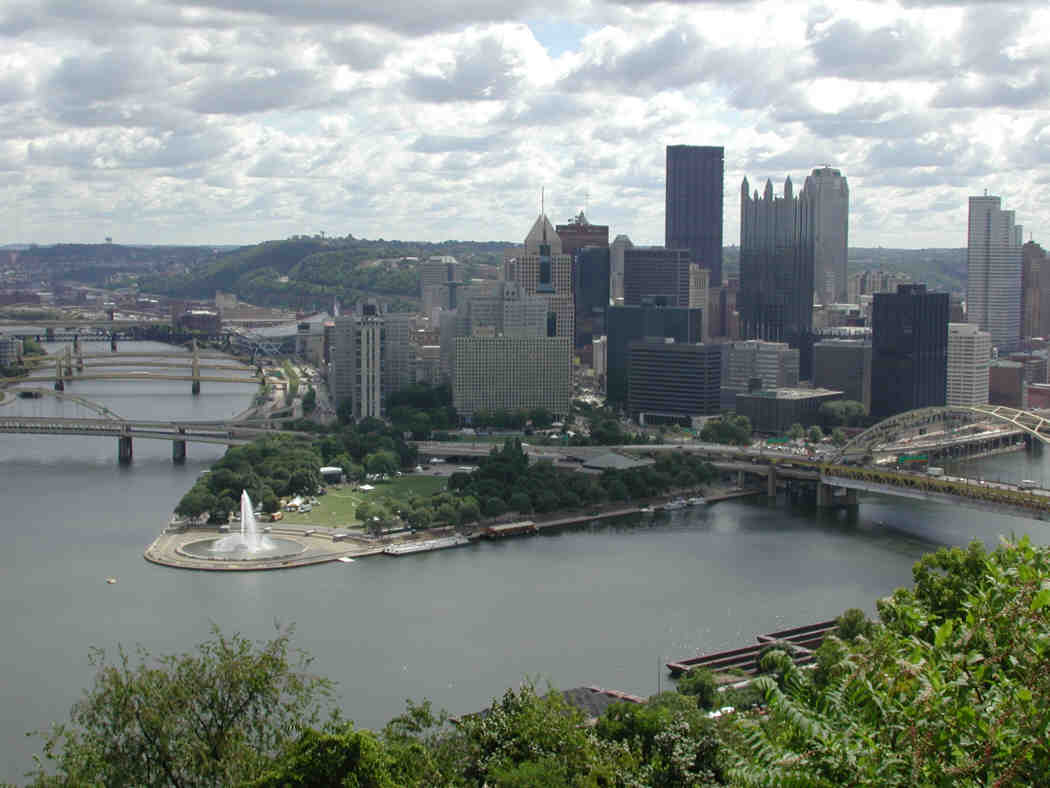 Pittsburgh Chapter
of the
American Guild of Organists
---
Pittsburgh Chapter
American Guild of Organists
Pictures Of Recent Events

Recent Events -24-Oct-2010 - Organ Artists Series Concert featuring Renée Anne Louprette, international career as organ recitalist and choral conductor in cooperation with Saint Paul Cathedral Cathedral Concert Series.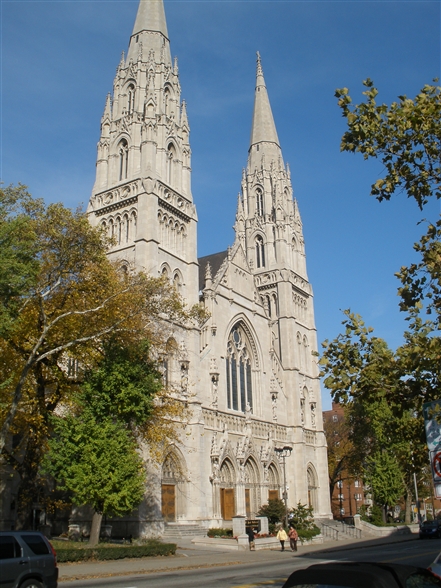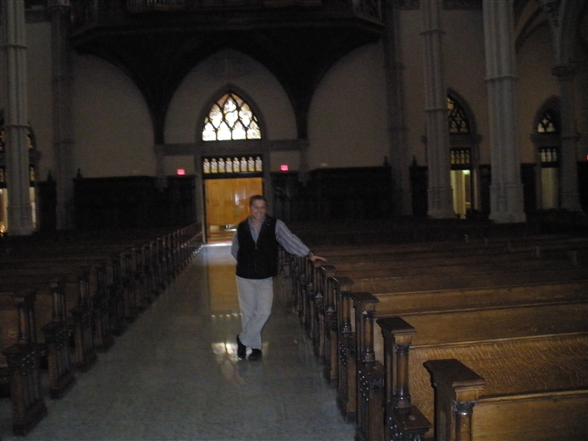 Donald K. Fellows, director of Music at Saint Paul Cathedral, is ready for the concert.
It's a big space...fill it up.....
Indeed, the organ loft is impressive with the mighty von Beckerath resting in the ether!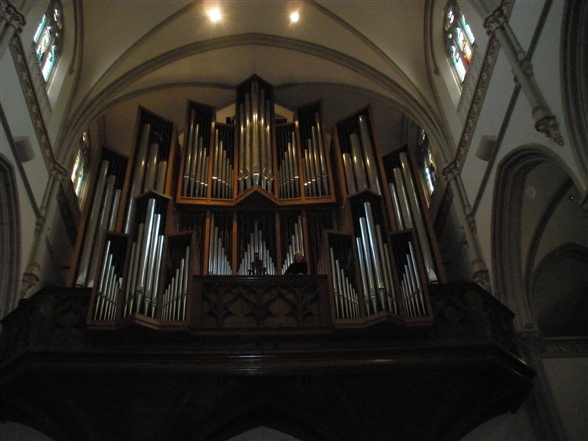 Don unlocked the door to let Reneé up to practice, but then ran downstairs to help out with registration and balance.

Reneé was dressed in her work gear, ready for a long day of practice.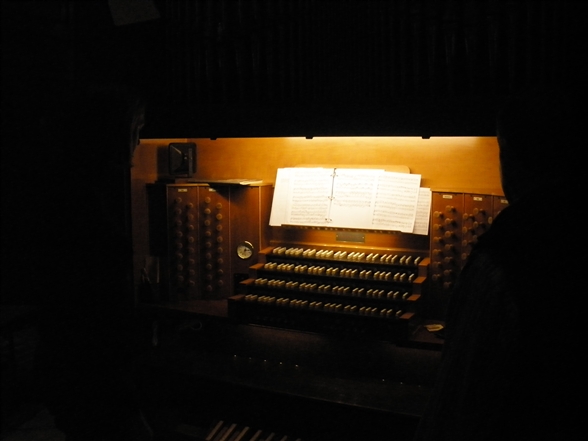 .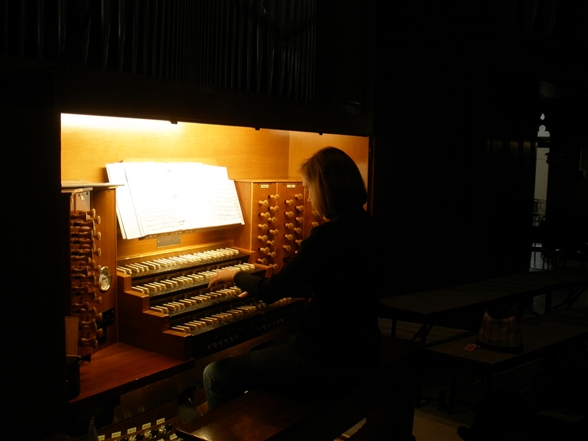 There was a lot of pre-concert concentration to get registrations "just right" for the great space and instrument to mix with the music.
On Sunday, the great space was ready for the concert.

Downstairs, there was a lot of work going on for the reception....
It was a beautiful day for the concert.
l
Everyone up in the choir loft was ready.

Patrons were gathering downstairs gettin ready to listen...

At 4PM, Reneé was ready and the concert began!

The the audience of over 200 people sat enraptured through the performance.

And had a lot to talk about at intermission!

At the end, the mighty von Beckerath provided a lasting view and final memory for those as they walked out.

At the reception, folks had a great time chatting with each other as well as Reneé .

Finally, the last guest said "farewell" and the afternoon festivities concluded.

The next evening, the organ again awakened to host the monthly AGO meeting and dinner. There was a master-class, students practicing, folks buying music, people chatting, a nice dinner and a great musical time in the loft with Reneé.
Copyright © 2020, Pittsburgh Chapter of the American Guild of Organists. All rights reserved.