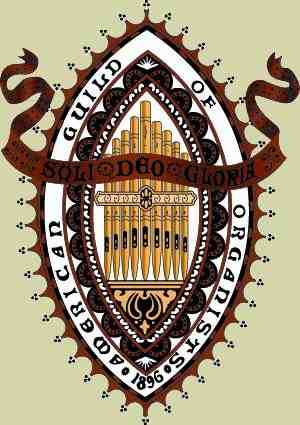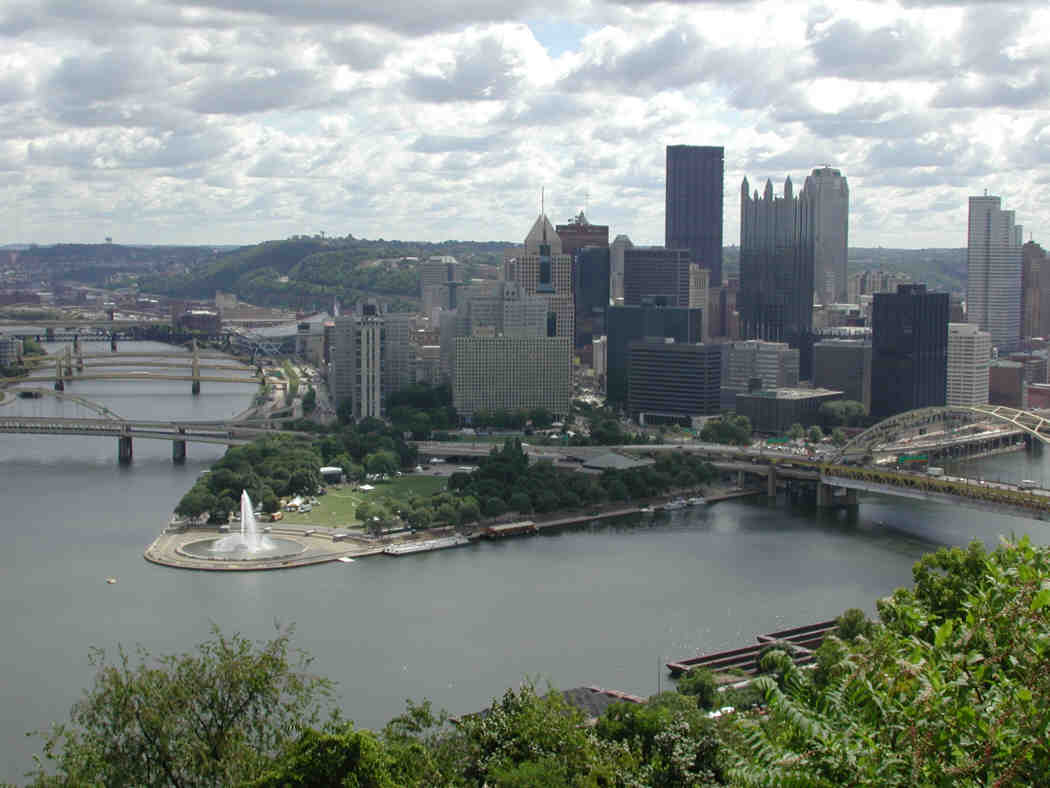 Pittsburgh Chapter
of the
American Guild of Organists
---
Make an event reservation
To make a reservation:
Enter your email, name & phone so that we may confirm your reservation
If needed, enter a brief comment
Check the dates that you'd like to make a reservation and number of seats to reserve
Optionally select the number of student dinners that you'd like to help sponsor
Let us know your guest's names if you're reserving several seats so we can make name tags
Click on SUBMIT to send your reservation

Note: Reservations are available up until one week before event date.


Use the <TAB> key to quickly advance through the form, <SHIFT><TAB> will back-tab to the prior field. You may also simply use the mouse to click into any field to add data. Click on <SUBMIT > at the bottom of the form to send.



Copyright © 2022, Pittsburgh Chapter of the American Guild of Organists. All rights reserved.