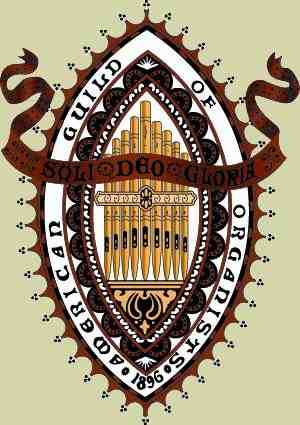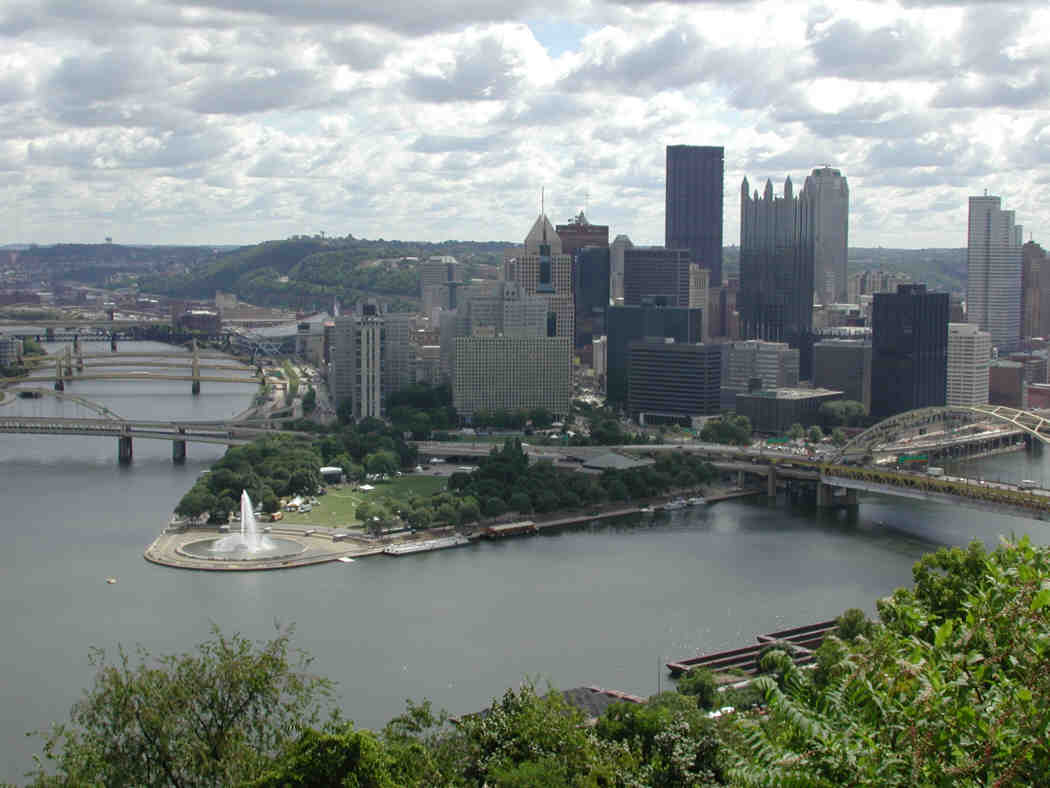 Pittsburgh Chapter
of the
American Guild of Organists
---
Newsletter Archives
The Newsletters are in Adobe Acrobat Portable Document Format (PDF) . In order to view them you need to have either Acrobat Reader installed. Many systems have this pre-installed, however if you do not you may download a free copy of Acrobat Reader by clicking here and following the instructions to download Acrobat Reader. After downloading Acrobat Reader, you should be able to view the Newsletters online in PDF format.
Note that the Acrobat download is ~3MB (megabytes) and may take some time on a slower communication line.
Newsletters archives are posted several months after their publication. AGO members enjoy the benefits of timely newsletters with current events and open positions sent either via post or email.

Special Downloads:
March 2012
Carol Teti Memorial Organ Scholarship
March- 2010
February- 2010
March- 2009
February- 2009
November-2008
Summer-2008
April- 2008
February-2008
May-2007
April- 2007
February-2007
Copyright © 2022, Pittsburgh Chapter of the American Guild of Organists. All rights reserved.