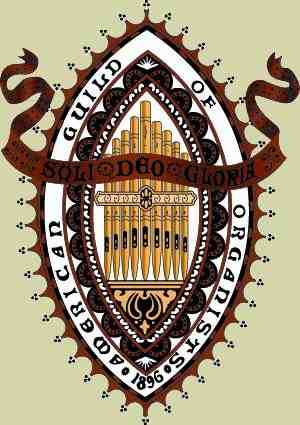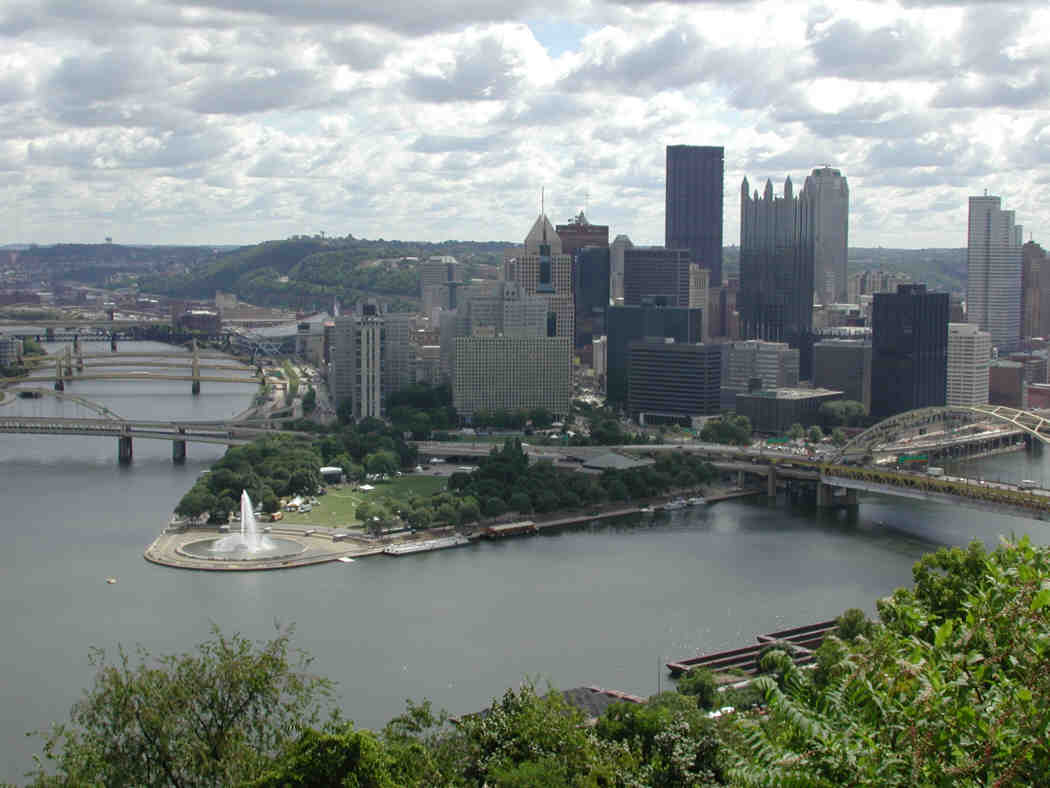 Pittsburgh Chapter
of the
American Guild of Organists
---
Pittsburgh Chapter

Pittsburgh Chapter
American Guild of Organists
Pictures Of Recent Events

Recent Events - 17-Mar-2013 - Organ Artists Series Concert featuring Robert McCormick, Performer and improviser, Director of Music at Saint Paul's Parish, K Street, Washington, D.C at East Liberty Presbyterian Church in cooperation with East Liberty Presbyterian Church Music Ministries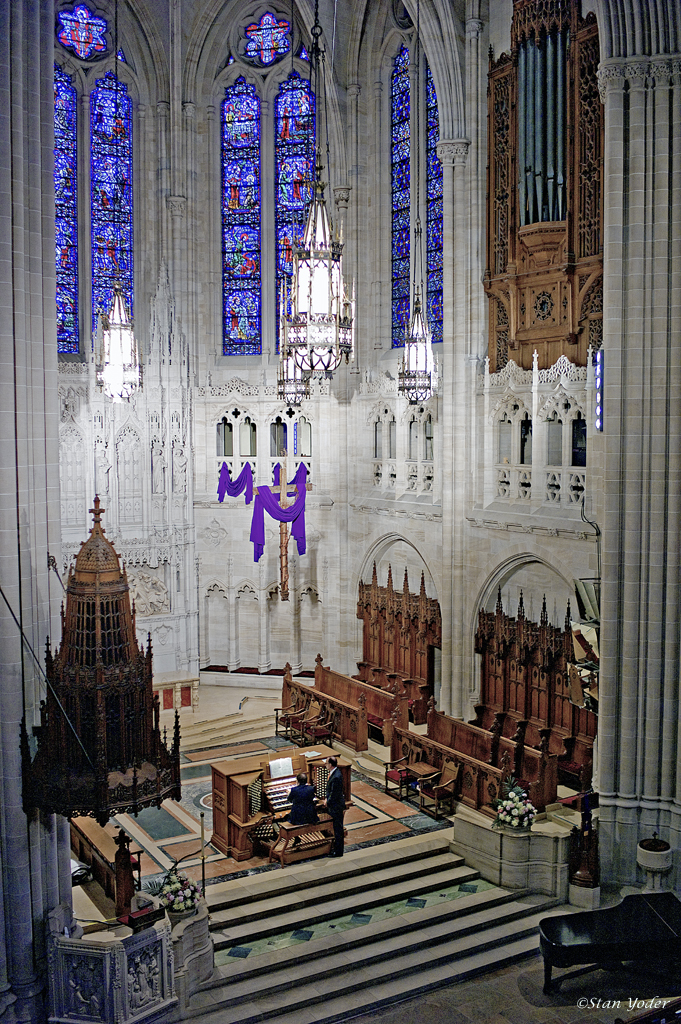 Click on any picture below to expand it.

Use right/left arrows to advance through the pictures or move the mouse to the
right or left side of the picture to click on next/previous button.
---
AGO Chapter Meeting, Monday 18-March
with Robert McCormick and student recitals
Copyright © 2020, Pittsburgh Chapter of the American Guild of Organists. All rights reserved.