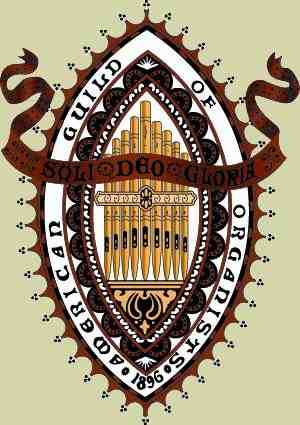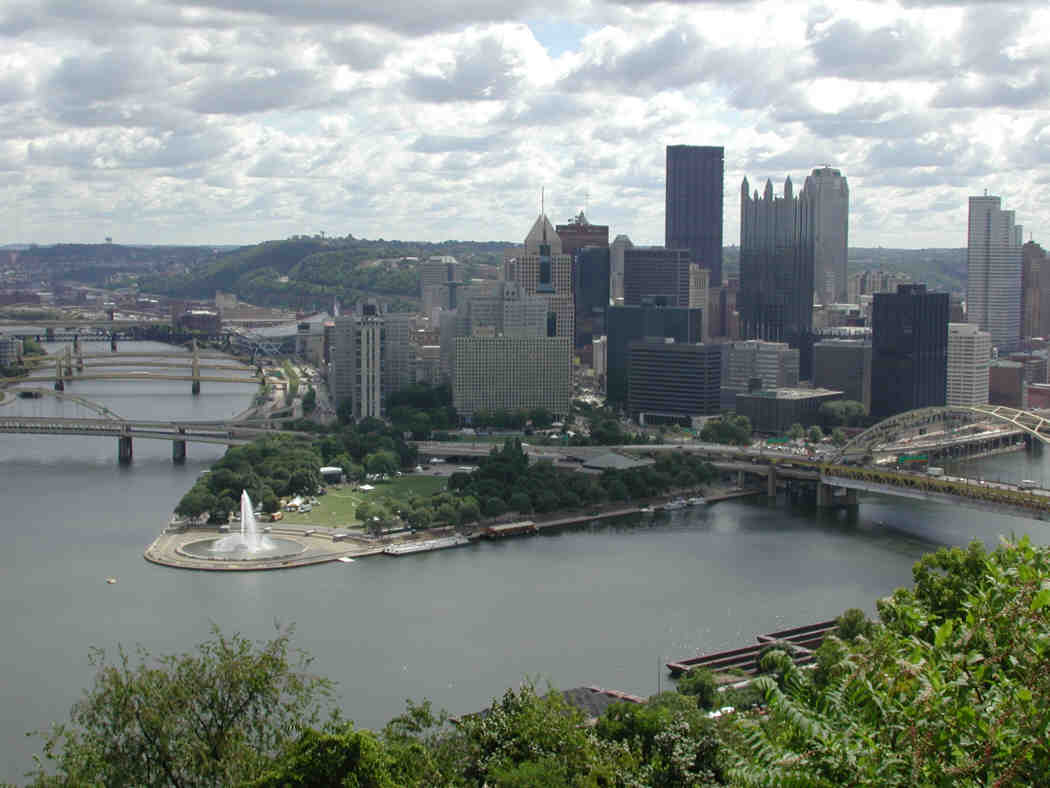 Pittsburgh Chapter
of the
American Guild of Organists
---
Pittsburgh Chapter
American Guild of Organists
Pictures Of Recent Events

Recent Events - 22-Apr-2016 - Organ Artists Series Concert at Saint Paul Cathedral featuring Christian Lane, presented in cooperation with the Saint Paul Cathedral Concert Series.
Click on any picture below to expand it.

Use right/left arrows to advance through the pictures or move the mouse to the
right or left side of the picture to click on next/previous button.
Copyright © 2021, Pittsburgh Chapter of the American Guild of Organists. All rights reserved.